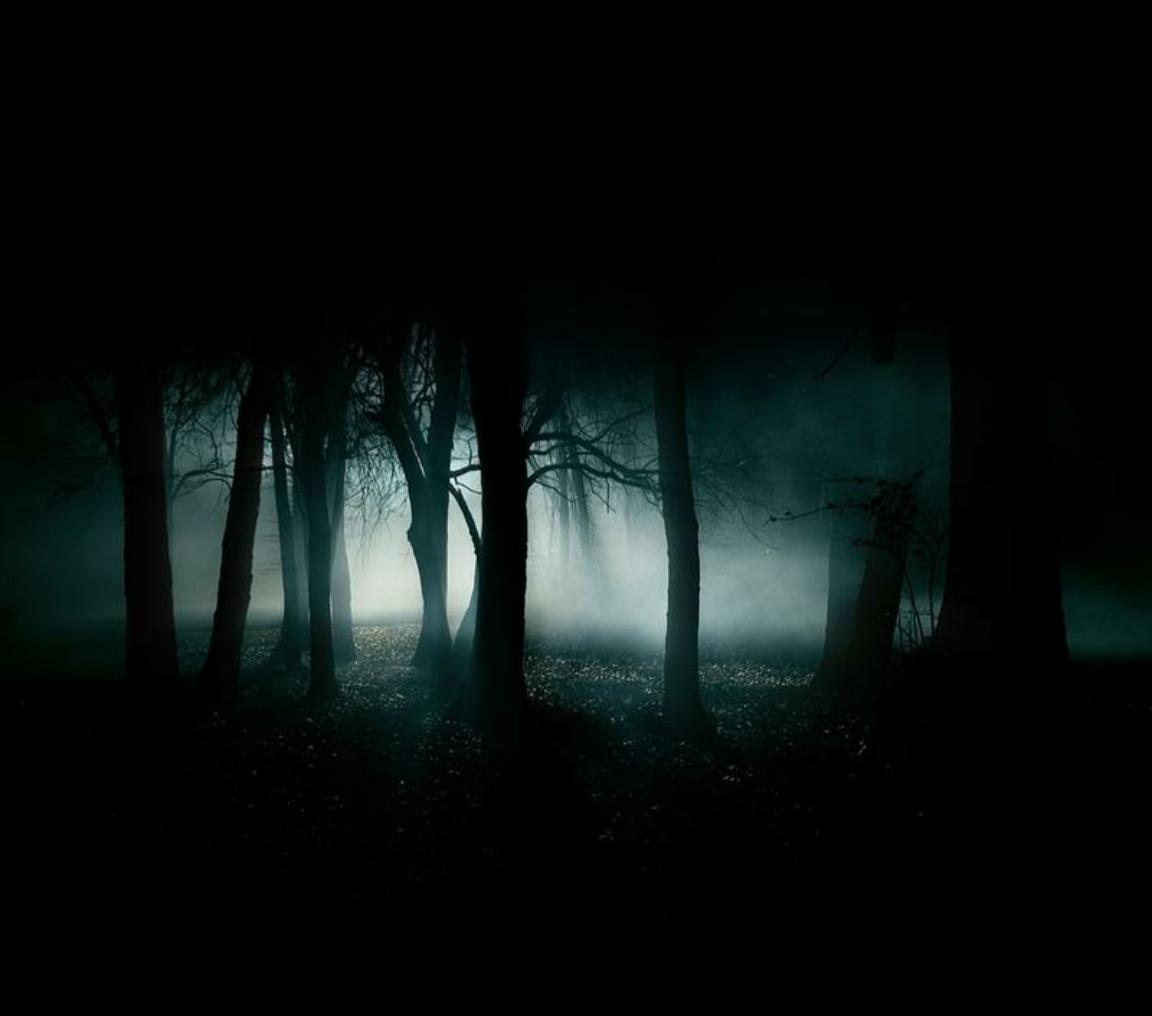 Monster Man Dan is a trademark of Monster Man Dan Enterprises.

No part of this website may be reproduced without written consent of Monster Man Dan

licensed trademarks belong to their respective owners. all rights reserved.

Professional Horror Illustration, logos, t-shirt, poster & horror website design .

Horror website design & Horror Convention website design packages.

Horror logos graphics and website design by 

Brandz 13 Graphics Design Studios ©


HERE YOU WILL SEE ONE OF MY MONSTERS IN PROGRESS, THESE WILL START OUT ON A STYROFOAM OR PLASTER "HEAD" I THEN START BUILDING UP THE SURFACE WITH MODELING CLAY. 

ONCE THE SHAPE IS CORRECT FOR THE PARTICULAR "MONSTER" I'M MAKING. 

NOW COMES THE FUN PART. USING MY IMAGINATION ON THE FACE AND TEXTURE. I USE STANDARD CLAY MODELING TOOLS AND A FEW FAVORITES FROM AROUND THE HOUSE. THIS PARTICULAR MONSTER IS A GREAT EXAMPLE OF FACIAL EXPRESSION WITH TEXTURE. TEETH ALWAYS ADD AN EXTRA ARRAY OF EXCITEMENT TO THE PIECE. I AM PLANNING ON SOME VIDEOS SOON. PLEASE VISIT BACK OFTEN TO SEE NEW CONTENT.