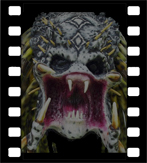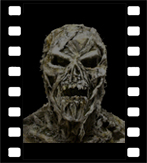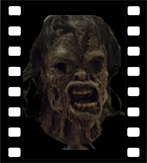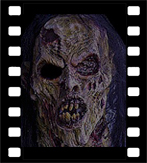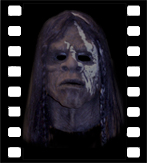 Monster Man Dan is a trademark of Monster Man Dan Enterprises.

No part of this website may be reproduced without written consent of Monster Man Dan

licensed trademarks belong to their respective owners. all rights reserved.

Professional Horror Illustration, logos, t-shirt, poster & horror website design .

Horror website design & Horror Convention website design packages.

Horror logos graphics and website design by 

Brandz 13 Graphics Design Studios ©

Witch / Warlock

This full head and shoulder version is super creepy. Dead haunting yellow eyes, green bumpy skin and a slimy look. 

$65.00 + SHIPPING